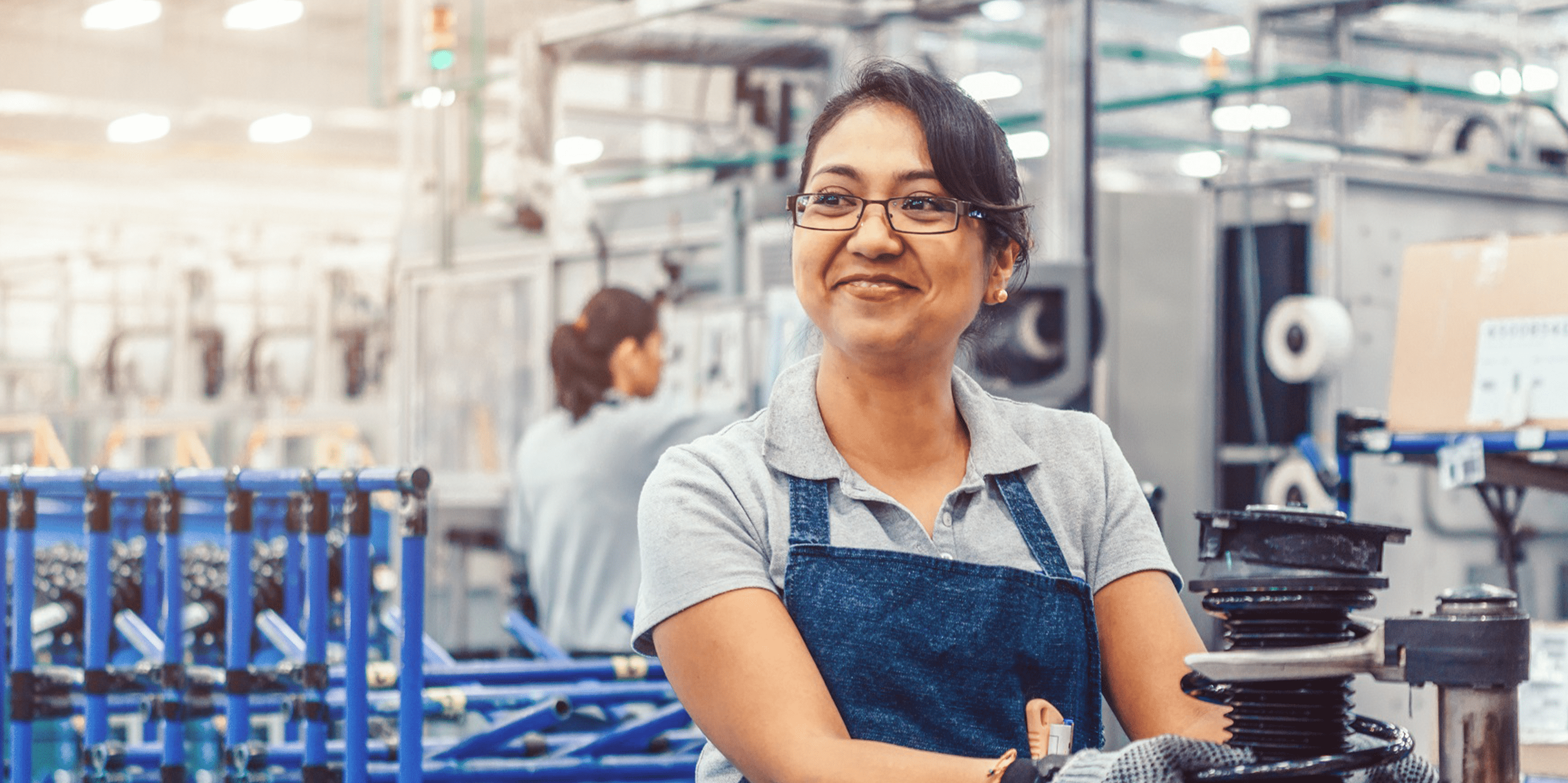 Working at Bilstein
BILSTEIN focuses on its customers. The aim is to offer them the best driving performance. No more and no less. And every single team member makes an important contribution to this – with pride and out of conviction.
BILSTEIN focuses on its customers. The aim is to offer them the best driving performance. No more and no less. And every single team member makes an important contribution to this – with pride and out of conviction.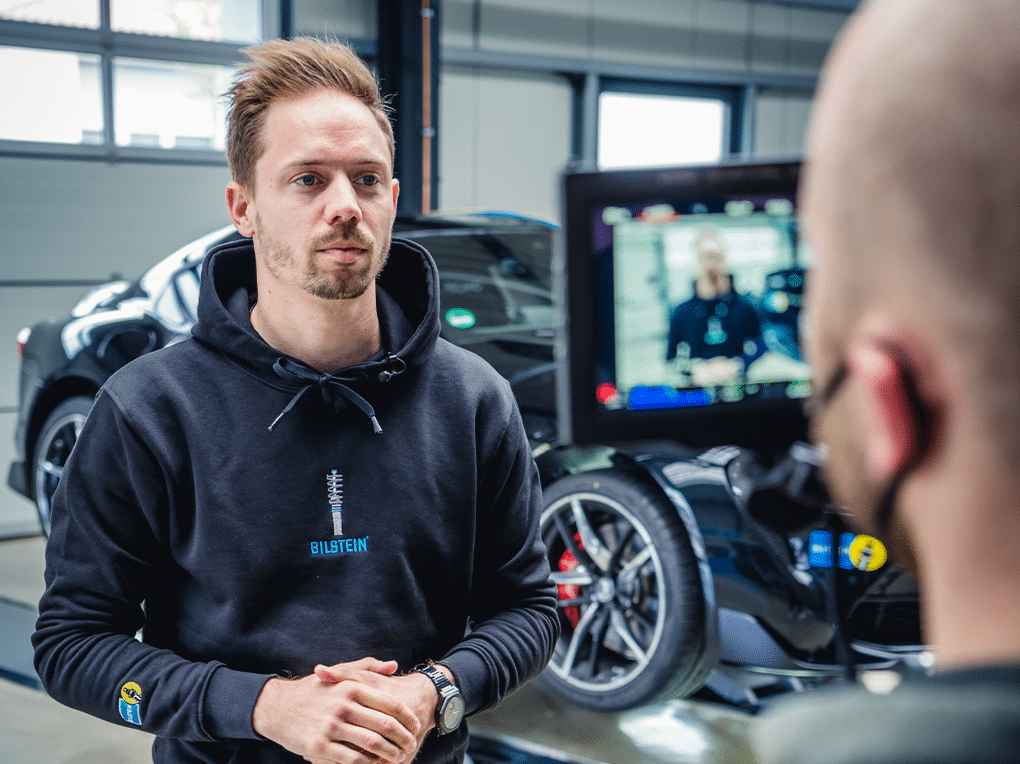 What drives us
Our claim: We shape the present and future of chassis construction. Driving dynamics is our passion: Realising the perfect driving behaviour, building the perfect shock absorber – that is the motivation that drives us. Every day. For around 70 years.
Success with safety
At BILSTEIN, we ensure that workplaces, machines and work processes do not endanger physical integrity or health. We regularly optimise suitable measures to reduce the risk of accidents and improve working conditions. Our employees also receive training on safety and health at the workplace.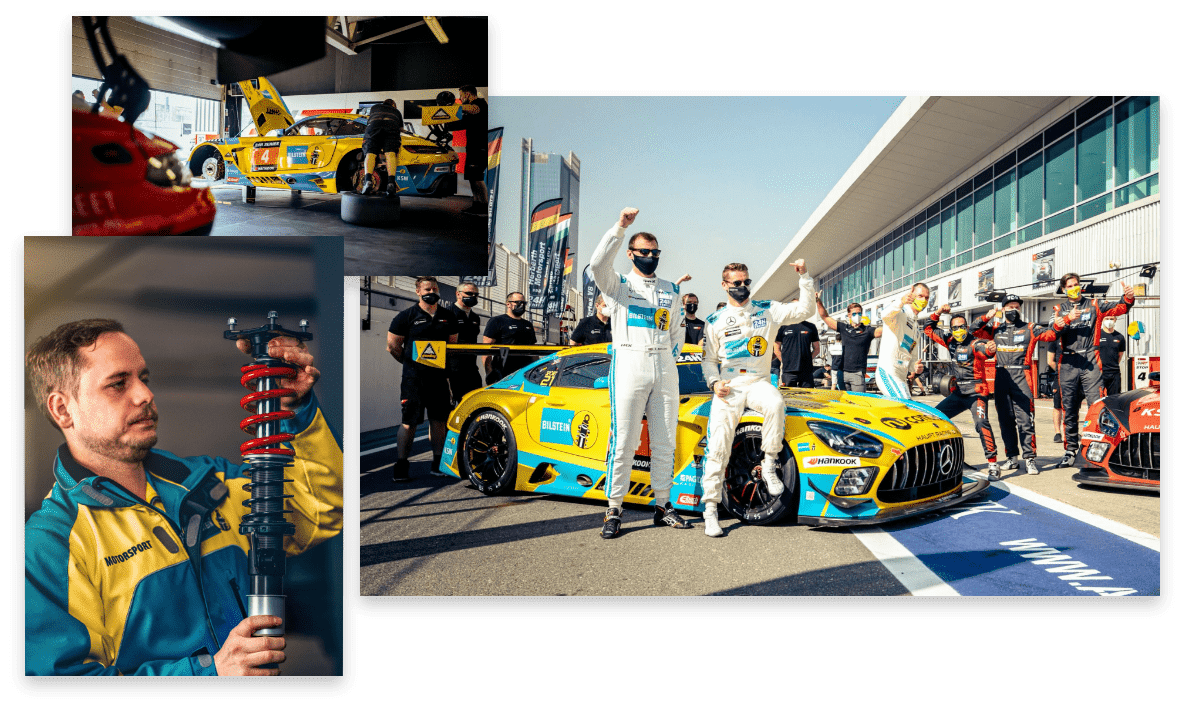 Entrepreneurial thinking keeps us on track
Each of our employees sees themselves as an important part of BILSTEIN. What they all have in common is economic action, a willingness to embrace change and the courage to break new ground. And to make mistakes in the process – and to learn from these mistakes.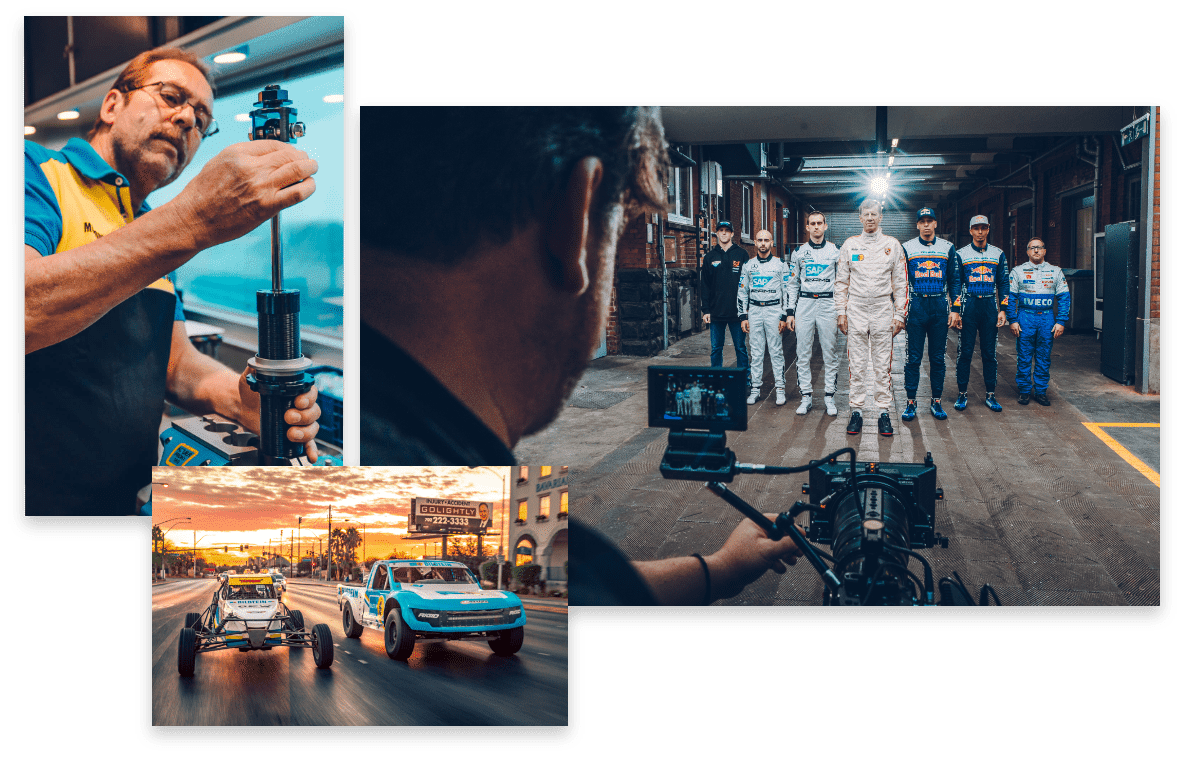 We are showing the green flag for sustainability
We act responsibly and with environmental awareness. We support social policy initiatives and focus on resource efficiency.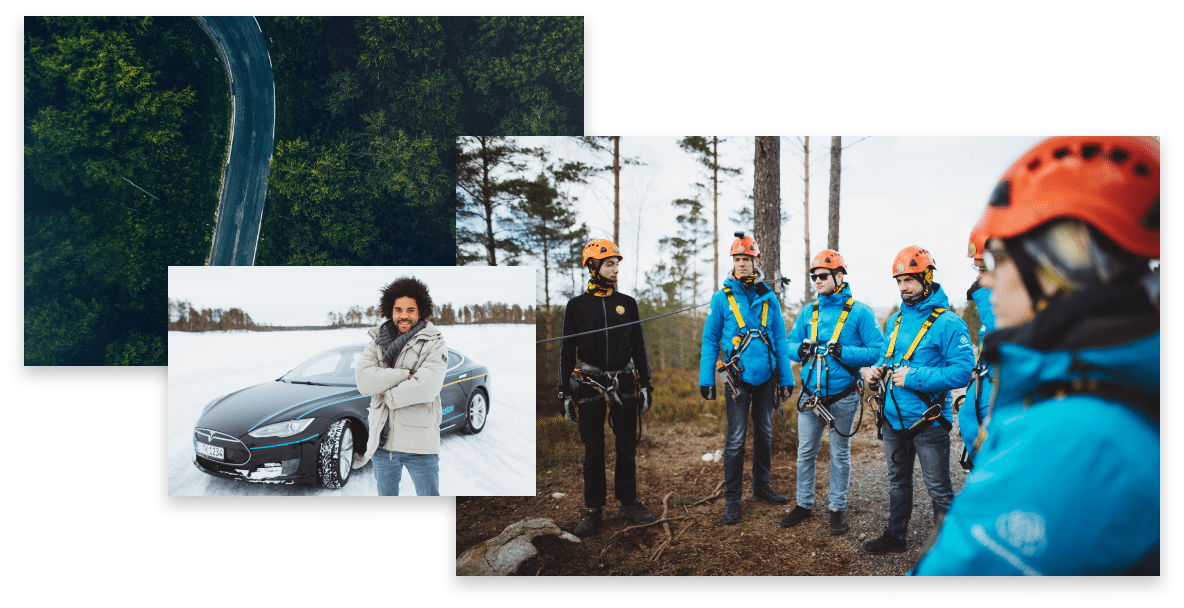 Communication moves us forward
We promote the professional exchange of ideas between individual areas and locations. Openness is very important to us. We dare to ask questions. Because asking questions is a sign of curiosity. Everyone at BILSTEIN is happy to pass on their knowledge to other team members.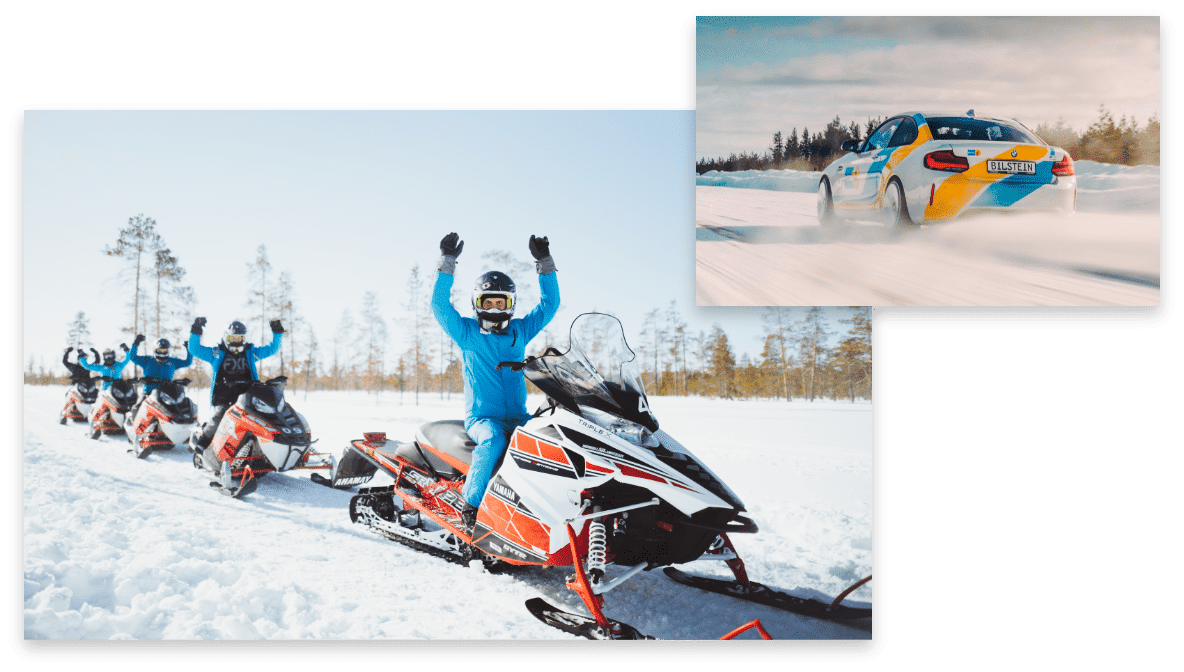 BILSTEIN as employer
What makes us special as an employer?
Fair working conditions and competitive remuneration are an important basis for us. We also work with the highest standards of occupational safety. Flexible working hours, mobile working and time-off options ensure that family life is not forgotten. We offer a wide range of training opportunities for personal and professional development.
What can applicants expect from our daily work?
Cohesion and collegiality are very important to us – we treat everyone with respect, recognition and appreciation. We promote an open and tolerant working culture, because our diversity is our strength. Our employees enjoy a great deal of creative freedom and a free working environment in which they can try out new ideas.
What do we expect from our employees?
We are looking for open-minded team players who share our passion for high performance. Thinking outside the box is our common heritage – we value smart, proactive, goal-oriented and even a little crazy people who always remain curious to find an even better solution.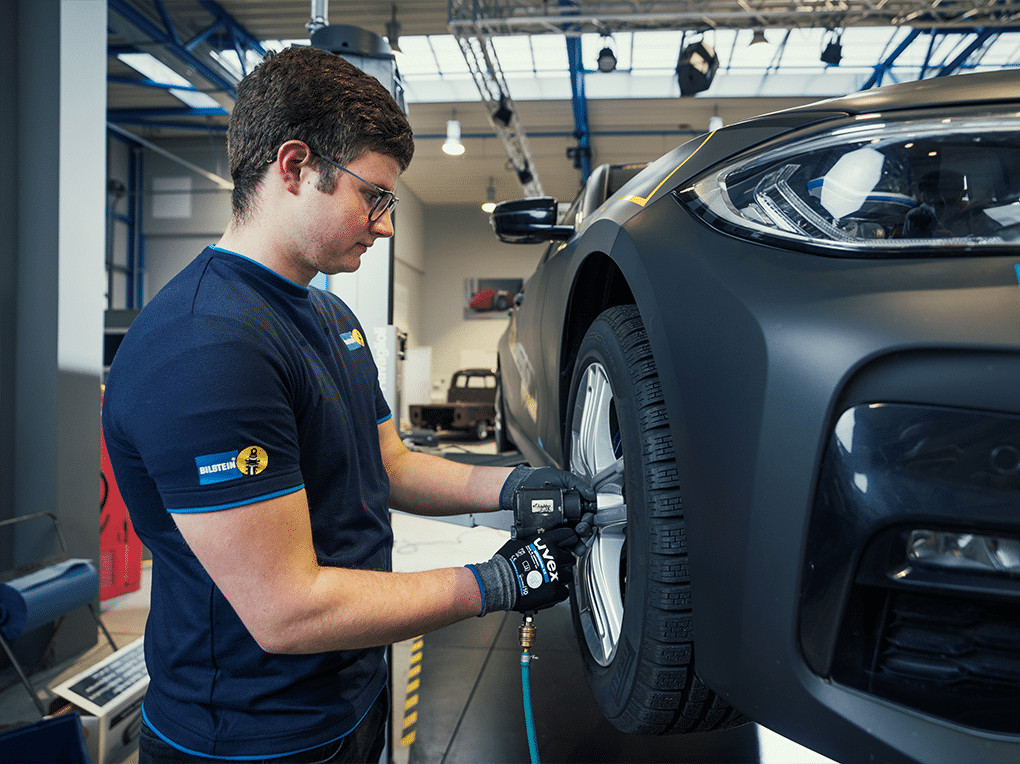 Best place to work: Our job benefits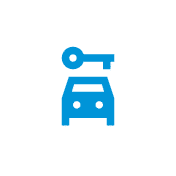 Company car
For business trips, you can choose a suitable vehicle from our extensive fleet.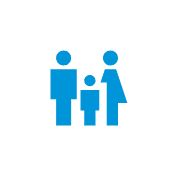 Good work/life balance
With our compatibility through flexible working time models, you have more time for your family.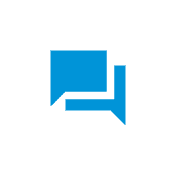 Programs for a good working environment
We regularly run programs to further improve the working atmosphere and to ensure the health of our employees.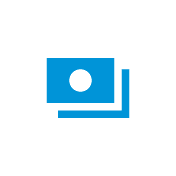 Fair payment
Competitive salary is an important basis for us. On top of that, we offer special payments – for example Christmas and holiday bonuses, as well as contributions to private pension schemes.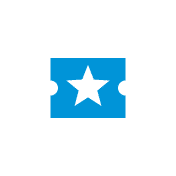 International network
Connect with BILSTEIN employees around the world and take part in joint events.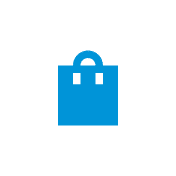 BILSTEIN Merchandise
Buy BILSTEIN products and merchandise at favourable conditions.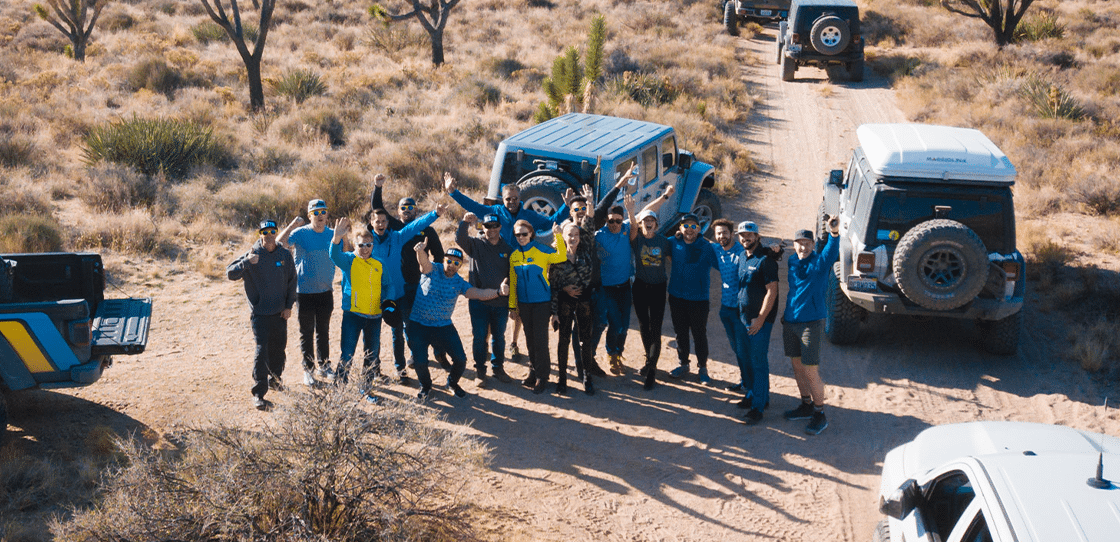 Respect and tolerance
At BILSTEIN, employees with different views of life, religions and nationalities work together. We value this diversity as a strength that moves us forward, and respect everyone with their personality and individuality. We treat all colleagues equally, regardless of gender, age, illness, marital status, skin colour, culture, ethnic origin, sexual orientation, disability, religious affiliation or world view. At BILSTEIN, we treat each other with respect. Mutual appreciation characterises our everyday working life – even when mistakes happen. Because we address problems openly and solve them together.